Is anyone else surprised that it's already the end of February?  Spring Break is just around the corner.  Not that I actually get a Spring Break or anything.  The thought of warm weather getting closer and closer certainly brightens my day though.
As February comes to a close I would like to thank the sponsors here at Color Transformed Family as well as the companies that I am an affiliate with.
LH Formal Design
LH Formal Design specializes in personalized stationary, party invitations, t-shirt design and all your customized wedding paper needs (invitations, save the date, programs, thank you cards, engagement party, and rehearsal dinner).
They were able to do a complete custom birthday invitation for Noah.
I sent a picture of Noah's dress and different decorations I was using for the party and from there her invitation was born!
Diaper Junction
Diaper Junction is your cloth diaper and baby gear headquarters.  They sell all the major brands including BumGenius and Thristies cloth diapers.  Noah has been in cloth since she was about eight weeks old and we would't have it any other way.  It's not as scary as you may think… I promise.  If you are interested or have any questions just shoot me an e-mail or check out this extremely helpful post on Young House Love.  It's my pleasure to tell others about the joys of cloth diapering and the tremendous money saving opportunities.  Plus, they are just too cute!  And for all the skeptical dads, Michael Luke prefers cloth over disposable.
Shoot Fly Shoot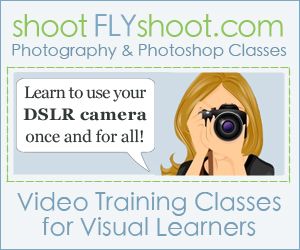 Shoot Fly Shoot offers affordable online classes that teaches you how to use your DSLR in manual mode and how to use Photoshop Elements.
I still use a basic point and shoot camera but someday I hope to upgrade to a DSLR and when I do I will be signing up for these classes!
Color Created Family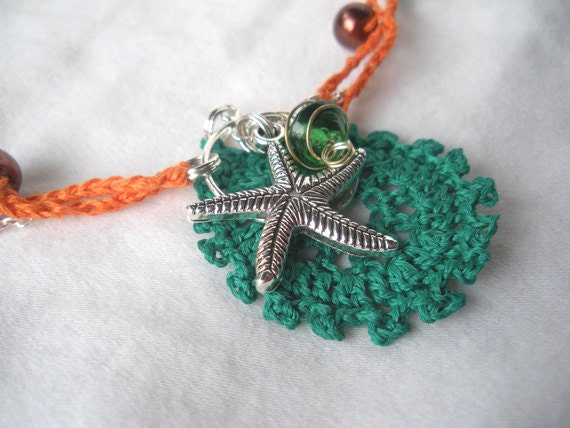 Color Created Family is my Etsy shop where I sell handcrafted crochet necklaces and earrings.  Crocheting has become one of my favorite hobbies and pastimes.  Proceeds from the sale of my jewelry helps to raise money to cover the travel and other adoption expenses as we journey towards bringing our little girl home from Peru. Color Transformed Family readers can use coupon code CTF10 at checkout for a 10% discount off of you entire purchase.
If you would love to become a sponsor of Color Transformed Family click on our Sponsor tab above for more information as well as pricing and promotion options.  Our affordable price points are perfect for Etsy shops and other small businesses.

For more Color Transformed Family follow me on:
Facebook, Pinterest, Twitter, Instagram, or RSS.

For more Color Transformed Family follow me on:
Facebook, Pinterest, Twitter, Instagram, Hometalk,
or RSS.
Post Footer automatically generated by Add Post Footer Plugin for wordpress.