The Story
The wall was completed and the gates were installed and the Jews were guarding their city.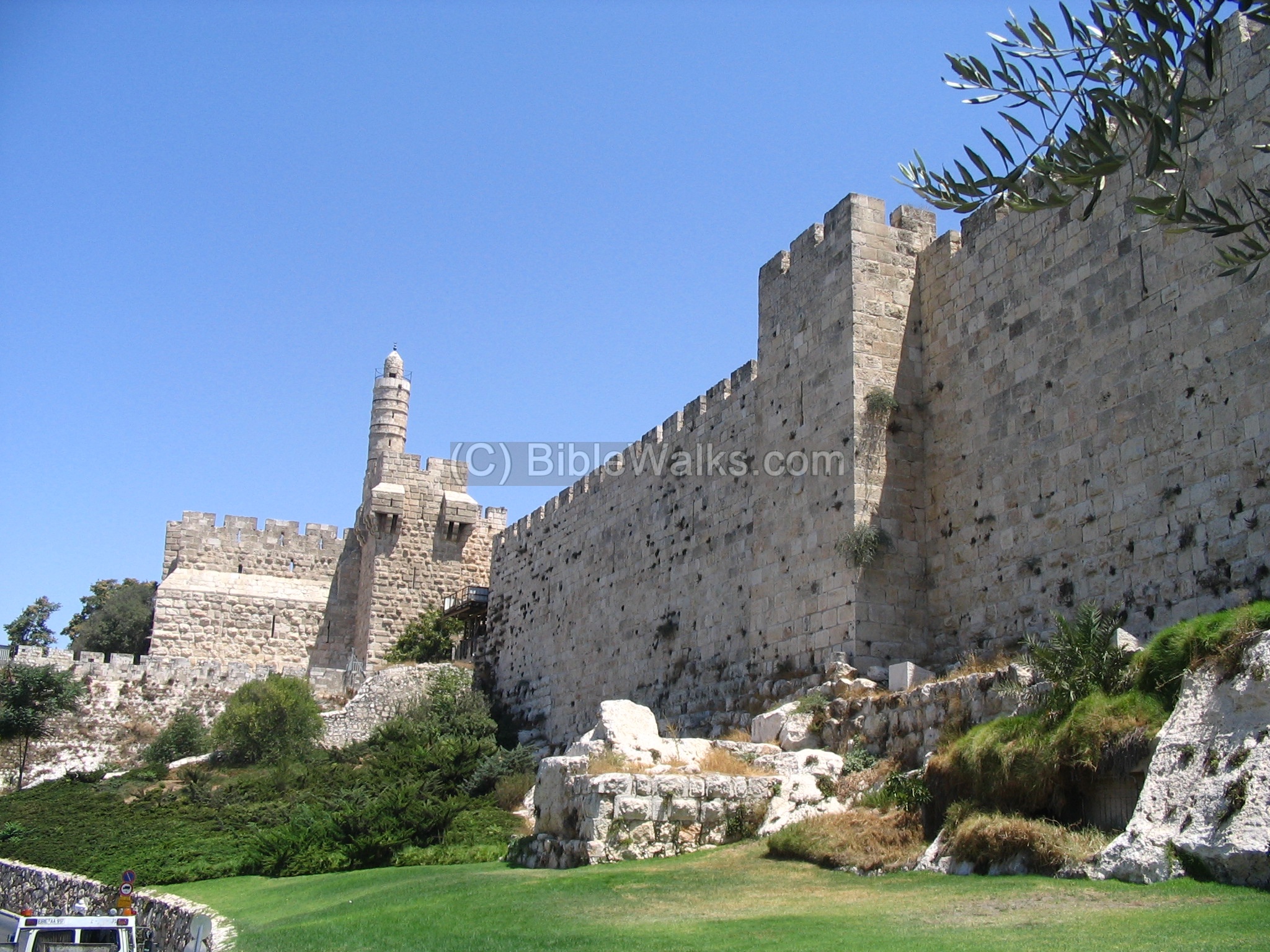 There was still one thing lacking though… people. Jerusalem was a large city with lots of land and few people living inside the city walls. Nehemiah found the genealogical records and decided to invite all the Jews back to live in Jerusalem… provided they had the papers to prove their Jewish heritage. Many chose to uproot their families, jobs, and culture and return. After gathering all the people together Ezra read aloud (one morning) the first five books of the Bible (The Law). As Ezra read the people praised God and began to weep because they realized that they had not been obeying the laws. The Levites jumped to action though and began to explain the law to the Jews and followed up with them to make sure they understood it. The Levites also commanded them not to weep but to instead be filled with joy because of the bondage God had brought them out of.
Trucking along in the Nehemiah: A Heart That Can Break series this is a summary of Nehemiah chapters 7-8.
This week God really brought to life the similarities between Jerusalem and me.
God dwelled in Jerusalem
God dwells in us (Christians)
The city had to be rebuilt to bring him glory
Our bodies must be rebuilt to bring him glory
Only Jews could reside within the city to preserve their heritage and beliefs
As important as it is to minister to the lost and hurting It is vitally important as Christians that we surround ourselves with other Christians (spouse, friends, family, etc.)
I'm the nerdy type that likes to see comparisons like this. More often than not it ends up being a humbling experience for me as God reveals how glorious and perfect He is to me and how much I fall short of Him. As Christians CHRIST DWELLS IN US. I think I could just repeat that over and over and let that become a worship service in itself. As that becomes my focus, my own selfish dreams and desires start to diminish and my thoughts begin to align with His. I think this in essence sums up the purpose of Nehemiah: A Heart That Can Break.
How can our heart not break if it aligns up with Gods?
God revealed to the Jews through the reading of the Law their disobedience to Him. This broke their hearts because they had such an intense and restored love for God. The Jews remembered God's deliverance of their ancestors from slavery in Egypt and found joy because the LORD was their God.
As Christians under the New Covenant we remember God's deliverance of us from our sins and find joy knowing the LORD is our God.
"If you've lost your joy over God's amazing grace in your life, maybe you've lost the remembrance of your past captivity and His remarkable deliverance of you." – Kelly Minter in Nehemiah: A Heart That Can Break
Do you ever lose or forget your joy? I'm not talking about, "I am so excited that I lost five pounds" joy or…"Yay, we get off work early today" joy. I'm talking about the fact that God cannot look at any of us because of our sins. His holiness can not be in our sinful presence but because Christ died for us and took on the wrath that was due us as believers in His resurrection we can stand boldly in the presence of God. That is joy!
But sometimes I forget that. I forget how much God loves me. I forget that Christ died for my sins… all my shortcomings from today, tomorrow, and yesterday. But what joy it is to know that God has delivered me from sin!  Lately, I have been working to memorize scripture. Not just because it is important for me to be able to recall Bible verses but because I want to be able to work it into my conversations with Noah as she gets older and parent her through scripture. Being able to recall even small bits of scripture is a great reminder of who God is ahow to love Him.
Do everything for the glory of the Lord. 1 Corinthians 10:31
The heavens declare the glory of God. Psalm 19:1
Other times I find it helpful to listen to Christian music as I get ready in the mornings. Normally my thoughts are swirling a mile a minute so it's great to have something to calm and focus them on.
The Jews found this same joy as they remembered their ancestors deliverance from slavery. No wonder they chose to sing praises to God and weep because of their disobedience. Through the breaking of Nehemiah's heart God had also broken all the Jew's hearts and restored their love for Him!
Memory Verse
Nehemiah 9:5b
Blessed be your glorious name and may it be exalted above all blessing and praise.
Discussion Question
Do you ever lose or forget your joy?

For more Color Transformed Family follow me on
Facebook, Pinterest, Twitter or RSS.
Want to catch up or start from the beginning?  It's never too late to join the study.  Below are the links to the previous weeks or just check out the Transformed Deeper tab at the top of the page.  I would love for you to join the study!
Linking Up At:

For more Color Transformed Family follow me on:
Facebook, Pinterest, Twitter, Instagram, Hometalk,
or RSS.
Post Footer automatically generated by Add Post Footer Plugin for wordpress.